Noticeboard
Lockdown Statement by SA Head of State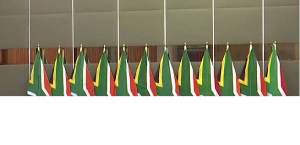 Further efforts to combat global pandemic.
Watch President Ramaphosa address the nation, once again...

Extract from the President's speech:

Over the past week, South Africans have demonstrated their determination, their sense of purpose, their sense of community and their sense of responsibility. For this, we salute you and we thank you. On behalf of the nation, I would also like to thank the health workers, our doctors, nurses and paramedics who are on the frontline of the pandemic, our teachers, border officials, police and traffic officers and all the other people who have been leading our response.
..........
In the days, weeks and months ahead our resolve, our resourcefulness and our unity as a nation will be tested as never before. I call on all of us, one and all, to play our 
part. To be courageous, to be patient, and above all, to show compassion. Let us never despair. For we are a nation at one, and we will surely prevail. May God protect our people.

The President finishes off by asking God to bless Africa, saying this in different South African languages.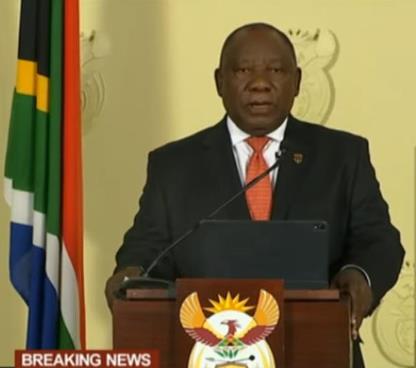 Minister of Health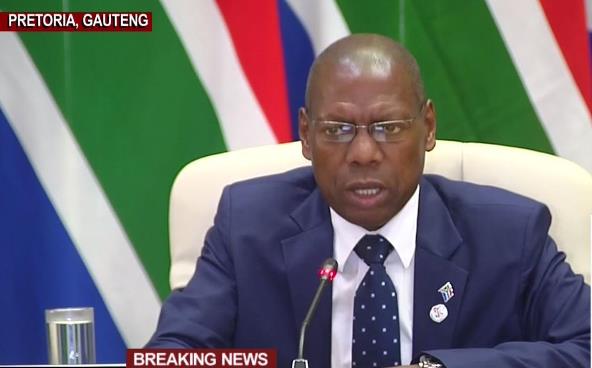 In studio with the Minister of Health during Morning Live Show on 25 March 2020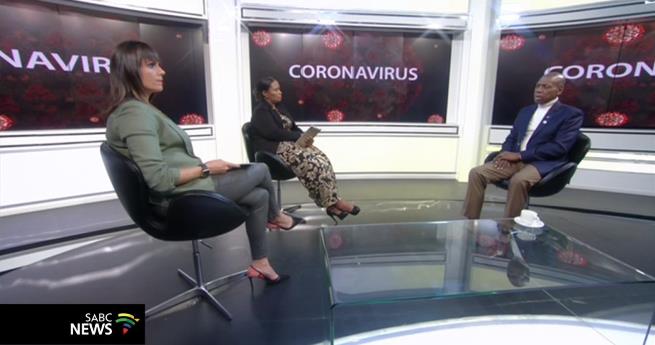 Today, the 12 July 2020, The Head of State addresses the nation at 20H00.


Previous Statements...