Noticeboard
Coronavirus Update by President Ramaphosa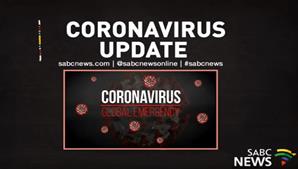 Determined efforts to deal with the global pandemic.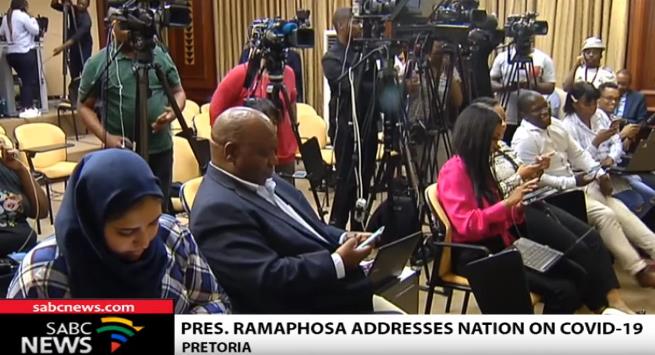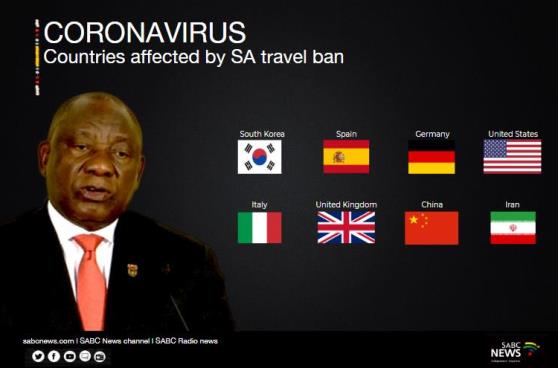 16 March 2020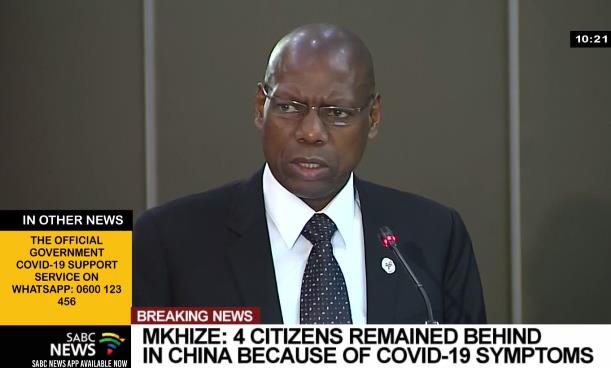 In his humble personality, the Honourable Minister of Health, Dr Zweli Mkhize, thanks the President and the SA Cabinet Ministers for their kind support.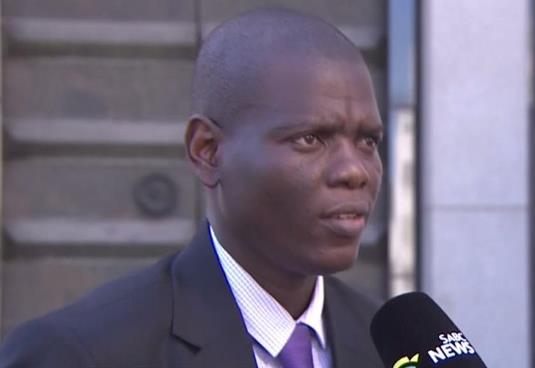 The Minister of Justice and Correctional Services, Mr Ronald Lamola says, what the law permits government executives to do in this current situation, they will exercise as guided by the Constitutional provisions to limit citizens' rights.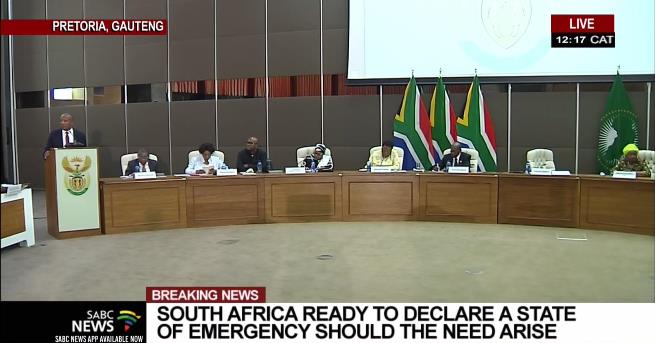 17 March 2020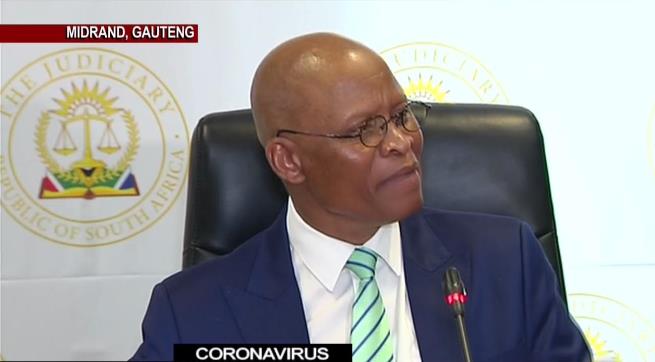 At a media briefing on steps implemented by the SA Judiciary to curb coronavirus, Chief Justice Mogoeng Mogoeng's belief in the power of prayer could be a comforting factor if many were to take a leap of faith and trust in God.

Ours is to inform and educate to empower the nation, a mandate the SABC takes seriously. SABC's determined efforts to disseminate information about coronavirus to the public are on various digital platforms.

Lockdown Statement on 24 March 2020