Noticeboard
DSNG Engineer Went At It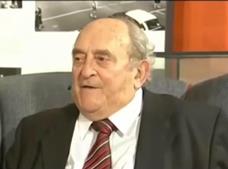 From conversations and partnerships.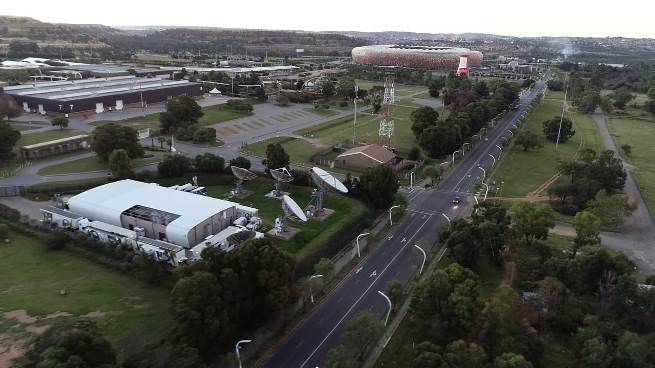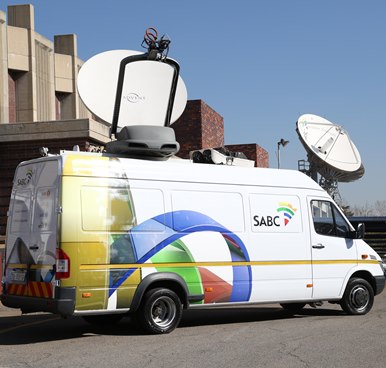 A DSNG Engineer, Khutso Matlala, was as keen as he was devoted when he asked the Denis Goldberg Legacy Foundation if they would allow the SABC to take control of the Denis Goldberg Memorial by producing it, using the facilities at the Disaster Recovery Site in Nasrec, Johannesburg. What Khutso had planned was to combine the traditional ways of doing TV with the Virtual  Communication platforms that are currently used, and have become popular under the Covid-19 conditions. He believed that this would be an exciting challenge for the technicians and director to put together, and that the Nasrec set-up is well equipped in terms of physical and human resources. 
Khutso delineates how three computers in the OB van were used to provide video feeds to the video mixer from the Google Meet platform which The Foundation used at their meeting platform. One more computer was used to send the family members the Live TV feed so they could follow and communicate with the Technical Co-ordinator. All the archived footage, video and audio tributes were played out from the OB van instead of playing them from the individual computers on the platform. Doing this was to avoid the uncertainty of fluctuating network bandwidths which could degrade the quality of the footage being streamed. The MC of the Memorial had to be in the Sea Point-based SABC News Studio. As she was going to be the one that appears the most, being there was to ensure the outcome would be of great video quality. This feed too was sent to Nasrec.
Khutso's role on this production was that of Technical Coordinator, Technician and Producer. He radiates with joy and satisfaction at being part of it and seeing what could be achieved with the resources available. Thinking outside the box got him digging deeper in terms of what the equipment could do for the teams during lockdown period. Lockdown expedited disaster recovery plans, including remote broadcasting where virtual platforms are being used for broadcasts and meetings. Confidently, Khutso says, "Lockdown has also gotten us closer to other departments in terms of working relations and understanding their workflows even better."

May Denis Goldberg's soul rest in peace.