Event
Black Wednesday Remembered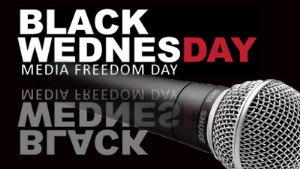 Role of eyes and ears of the public
Event Schedule
19 Oct 2020 06:00 AM - 09:00 PM past event


Addressing questions relevant to the Black Wednesday in a South African context, Professor Tawana Kupe had this to say:

"Universities are public institutions for public benefit." As a University of Pretoria, they are  "following a trans-disciplinary research that seeks to address public issues." What they do is "engage the media to translate their academic language and findings into the public domain, where politicians can benefit and the public gain better understanding of issues as they get to be analyzed." He strongly believes that a society that knows does develop.

Professor Kupe's opinion about the South African Broadcasting Corporation is that, "the SABC has suffered from elements such as 'State Capture', and in some instances, very bad management that should not have been there."

"The SABC must be capitalized; it is the people's broadcaster", says Prof. Kupe. " It is not called a public broadcaster for nothing. That is why we have to pay the license fees. The SABC must be re-capitalized out of bail-outs. Digital migration must happen so that the SABC can compete on digital platforms. It must be strengthened because it is the only organization that reaches all South African audiences in their languages. There is no other media that does that! More strong democracies around the world have the strong public broadcaster at the centre of their media system, and not peripheral to the media system. The SABC must be protected from any media interference, including having to be over-reliant on advertising, etc."

Almost a decade ago, on a different platform, Prof. Kupe said: "No institution could embody the spirit of a new, democratic South Africa like the South African Broadcasting Corporation (SABC) could......No advertiser or marketer wishing to reach a large market can ignore the SABC. It has awesome power, by any definition. It has awesome potential, too, to advance democracy and development in ways that can create a just society for all".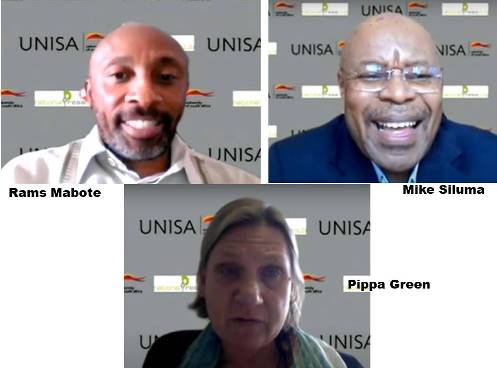 Watch Pippa Green deliver the 10th Annual Percy Qoboza Memorial Lecture
All Competitions