Event
Dr Richard Maponya Being Laid To Rest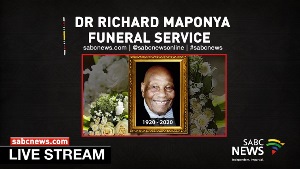 A prominent businessman respected by statesmen.
Event Schedule
14 Jan 2020 06:00 AM - 03:00 PM past event
University of Johannesburg Campus in Soweto
Johannesburg, Gauteng, South Africa.
Dr Richard Maponya's Funeral Service takes place at the University of Johannesburg Soweto Campus on Tuesday, the 14 January 2020. Dr Maponya was 99 at the date of his passing. He will be buried at Joburg's Westpark Cemetery in a Special Official Funeral Category 2.

Dr Sam Motsuenyane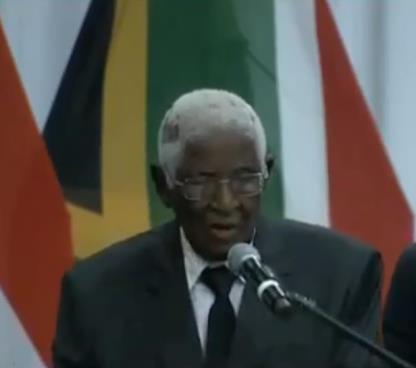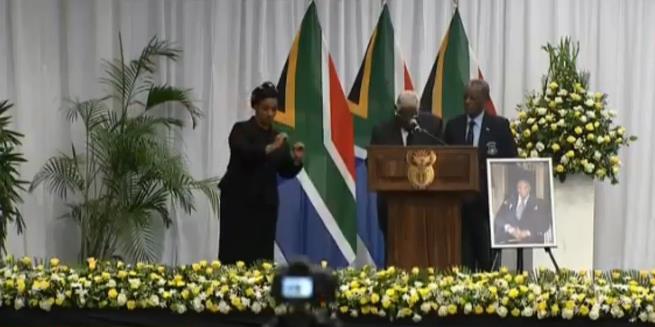 Dr Mangosuthu Buthelezi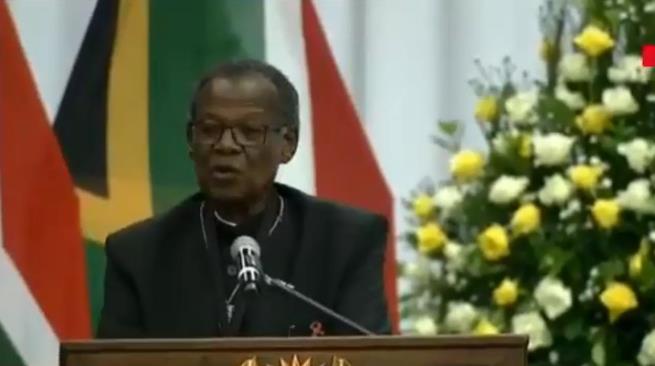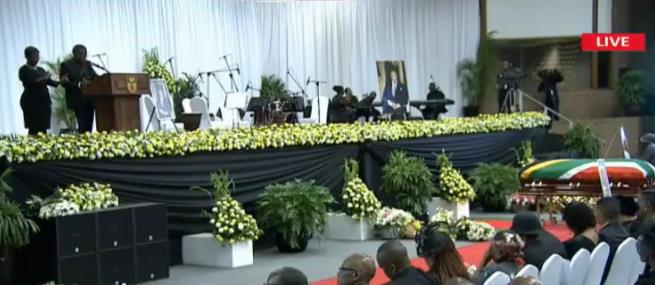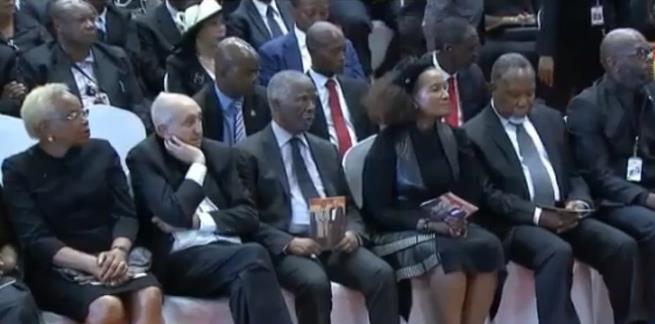 "We are Grandpa's children".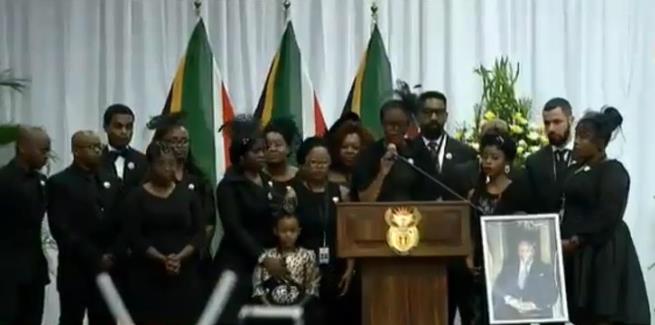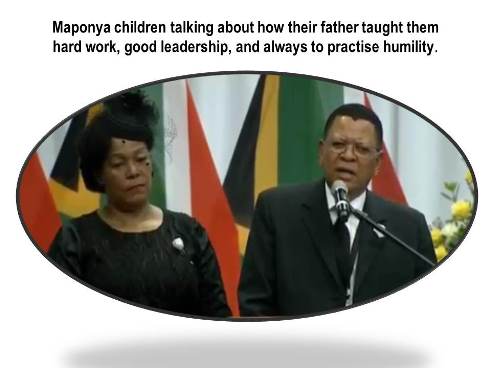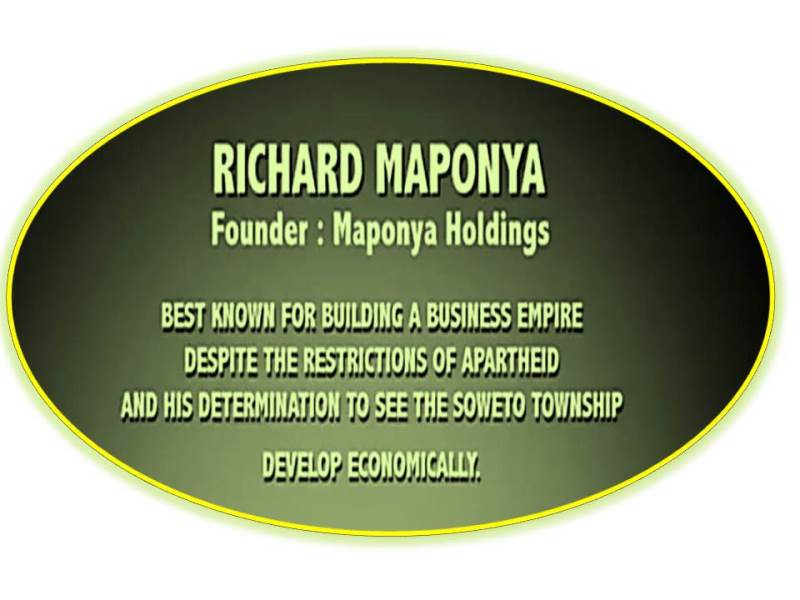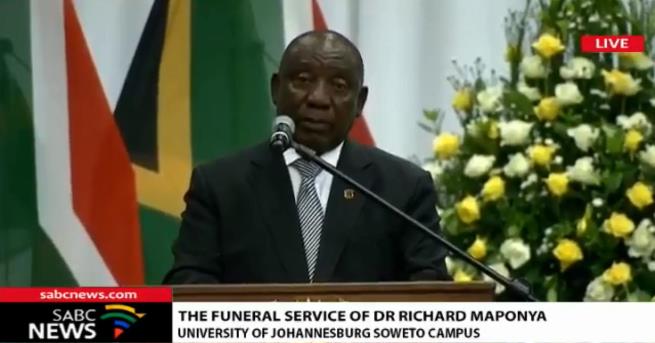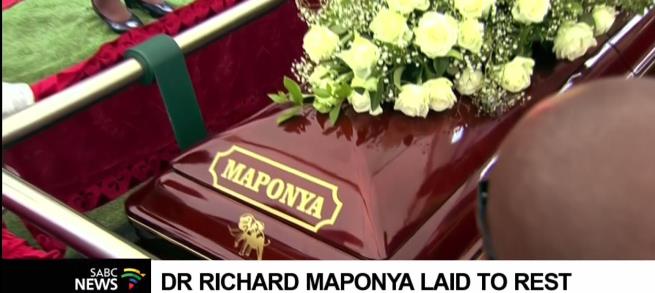 All Competitions