Event
Advocate Batohi Delivers the 6th Annual Kader Asmal Human Rights Lecture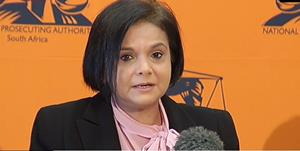 Committed to fight corruption.
Event Schedule
24 Jul 2019 05:30 PM - 08:00 PM past event
ENSafrica Tower 1 at The MARC in Sandton
Gauteng, South Africa.


Advocate Shamila Batohi  expresses her concern  at corruption that has "become so widespread that there is a real danger of it becoming entrenched and normalized in South Africa unless something serious happens soon. For too long, corrupt politicians, government employees and business leaders have acted almost with impunity to plunder the scarce resources of our country", she says.

She says she knows that people want to see criminals in orange overalls and promises that people will indeed be arrested. What people do not realize, says the Advocate, is that it will happen, but that when they do it, they need to do it right, as they are wary of those who will be prepared to dig deep into their pockets to hire lawyers for defence purposes.

When she was newly appointed in her position, she said, "Those who are prepared to fight a good fight will be behind us to ensure that justice wins".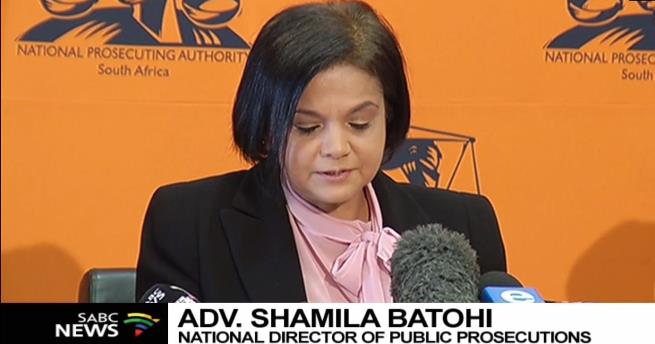 All Competitions