Event
Outside Broadcast Coverage of Prophet Bushiris Court Case
On fraud and money laundering
Event Schedule
23 Oct 2020 10:00 AM - 06:00 PM past event
Pretoria Magistrate Court
South Africa.
As the SABC has always kept you informed, from the "Prophets of Doom", to those who promise riches to people who join their churches, so will your public broadcaster update you on those who fail to account for wealth accumulated.

Four years ago, Pastor Mboro said to the SABC: " You see (referring to documents), I've got evidence here. You know Kelvin, who is a PRO (public relations officer) of Prophet Bushiri? There's a lot of things that they've been doing. The police are investigating."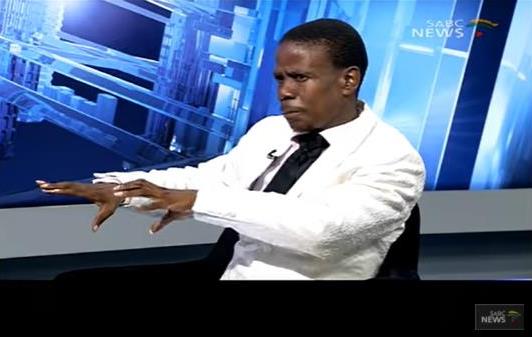 Pastor Mboro Motsoeneng
Bail judgement postponed on the 26 October 2020.
All Competitions