Event
Cape Town Virtual Marathon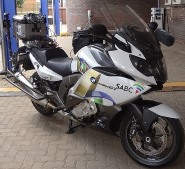 A first unconventional marathon broadcast for SABC.
Event Schedule
18 Oct 2020 06:00 AM - 06:30 PM past event
Using the Internet Protocol (IP) technology for communication, and Bonded Cellular Networks (DMNGs) and Satellite for transmission in facilitating  the uncustomary broadcast coverage of the Cape Town Marathon, the SABC will stream live the race on SABC Sport. 

Three provinces will be host to SABC broadcast facilitators, as the live coverage takes place from the North West (Potchestroom), Western Cape (Cape Town), and Gauteng (Pretoria). Motorbikes and DMNG's will be used to cover both Cape Town and Potchefstroom race, while a Hybrid ENG Unit will be based in Pretoria for transmission. While the main studio will be in Cape Town, all video feeds will be received in Auckland Park for final transmission.

In August 2020, SABC Sport General Manager, Gary Rathbone, is quoted in the media statement by the Sanlam Cape Town Marathon to have said, "We are very excited about this year's Sanlam Cape Town Virtual Marathon. It will be the first time that we bring a virtual race of the sport loved by so many, and that has produced many great athletes and champions. With the challenges brought along by Covid-19 pandemic, this presented a perfect opportunity for SABC Sport to use its production experience of many decades, combined with the new age technology, to enable our viewers to be part of the race from the comfort of their homes. The race will also be available on the SABC Sport portal, allowing the runners themselves to follow live the race which they are running in, providing total viewing satisfaction."

Race Ambassador, Elana Meyer, is also quoted to have said, "Never before has a South African elite field been so strong, and for the first time ever the Sanlam Cape Town Marathon will see Olympians competing against the best ultra marathon, half marathon and cross country runners." 

Tune into SABC 2 between 06h00 and 09h30 on 18 October to enjoy the virtual broadcast  of the Sanlam Cape Town Marathon!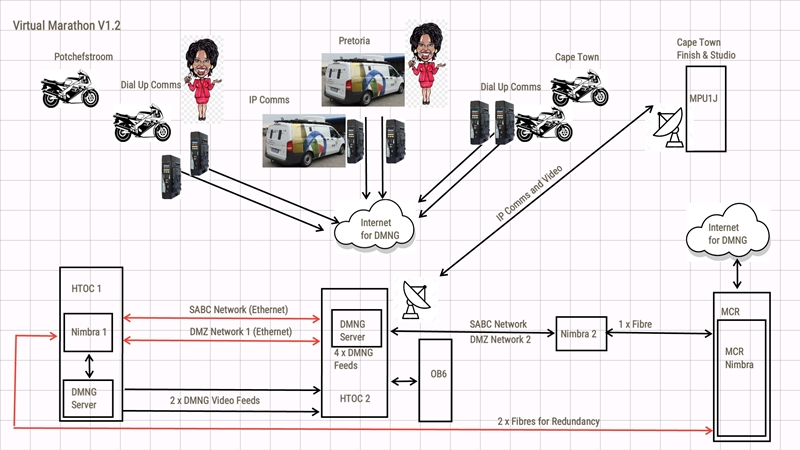 All Competitions