Event
Heritage Day Commemoration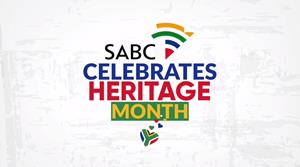 Healing the country through recognizing cultural aspects of South Africa.
Event Schedule
24 Sep 2019 09:00 AM - 05:00 PM past event
XK FM Logo Launch in Platfontein near Kimberley
Upington, Northern Cape, South Africa.
A broadcast coverage of the commemoration of the Heritage Day will be done through the OB5J HD unit from the Dicksy Jacobs Stadium in Upington on Tuesday, the 24 September 2019. Such celebrations are an opportunity for creative expressions to be on display. They serve to heal hurts from the past and unite the nation. Throughout the month, the SABC keeps updating viewers and listeners about various projects relating to the Heritage Month.
**********************

On Heritage Day, 24 September 2019, XK FM, the only South African radio station broadcasting for San community, revealed its brand new logo at a special event in Platfontein near Kimberley. XK FM broadcasts in !Xuntali  & Khwedam for the San community.  The station, in line with the SABC mandate to inform, educate and entertain, strives to preserve and celebrate the language, culture, religions and traditions of this previously marginalized community.
The new logo, filled with the San history, took three years to launch. XK FM is more than just a radio station; it serves as a medium of basic communication and a one-stop service centre for this community of approximately 6 000.
The Northern Cape (NC) PGM, Ms Mamontha Motaung, said in her speech that "this is a dream come true for the SABC NC and we are delighted to launch the New XK FM logo while celebrating Heritage day.  This is to show our commitment to preserve our indigenous languages and ensure equal treatment for the cultural groupings in the nation and the country,"
Ms Regina Beregho, XK FM Station Manager thanked the community and the SABC Foundation together with the 'Gift of the Givers' for the immense contribution that they did for the Platfontein Community. It was a humbling experience to see the 500 community members receiving food packages, stationery for school kids and shoes.
XK FM broadcast on a 100 km radius around Platfontein near Kimberley and has over 16 000 listeners. The Station's target audience is the  !Xun and Khwe San people of all age group, male and female and its core audiences are 16 – 65 with epicentre of 30 years old who are very proud of their language and culture. XK FM is on air from 06:00 to 24:00 and content revolves around traditional San music and traditional cultural matters.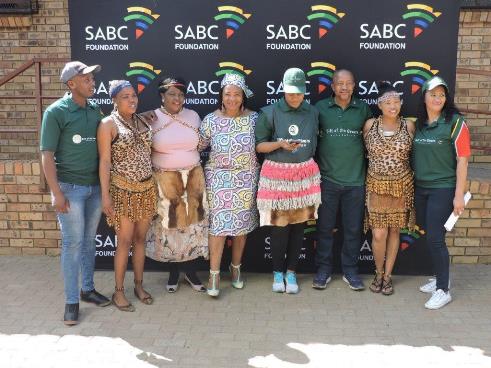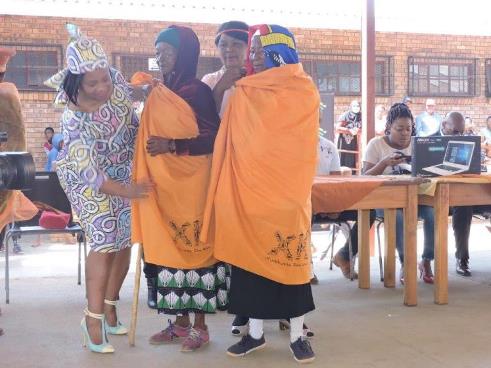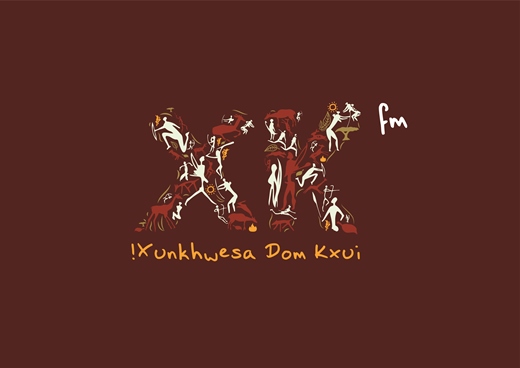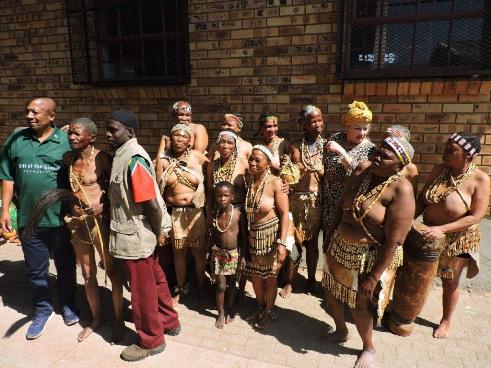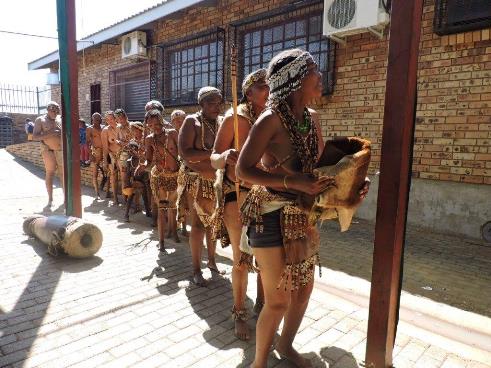 Even the Duke and Duchess of Sussex, Prince Harry and Meghan Markle observed SA's Heritage Day in the Bo-Kaap (watch video 2)
All Competitions