Event
Ys in Bloem Court for Corruption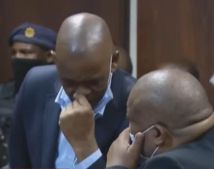 Province where ANC was formed.
Event Schedule
13 Nov 2020 10:00 AM - 01:00 PM past event
Bloemfontein Magistrate Court
Bloemfontein, Free State, South Africa.
Not an ice-cold weather for the ANC SG's court appearance today. It's so comforting to know that Tata Nelson Mandela excelled at more than a particular activity, and not called an ace but an icon.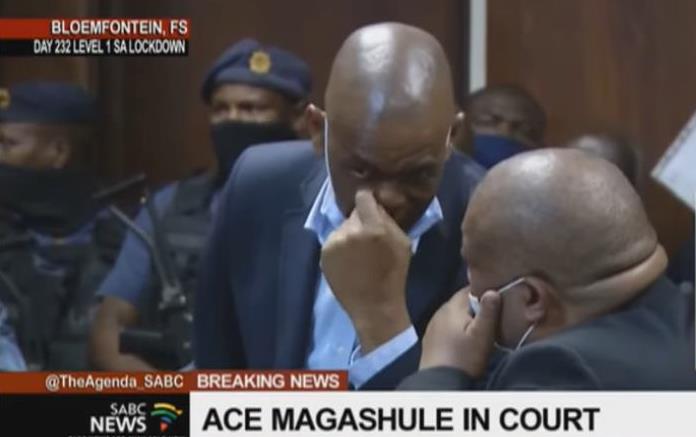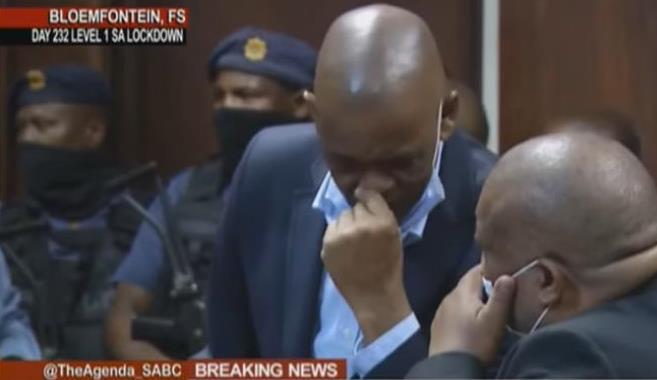 All Competitions