Event
Watch Mandela Lecture 2020 on SABC Platforms

First ever World Icon Lecture broadcast virtually.
Event Schedule
18 Jul 2020 03:00 PM - 05:00 PM past event

On the 18 June 2020, The Nelson Mandela Foundation announced that the 18th Nelson Mandela Annual Lecture will be delivered by the United Nations Secretary-General, António Guterres on 18 July 2020. The theme for this year's annual lecture will be hosted under the theme: "Tackling the Inequality Pandemic: A new Social Contract for a New Era." 
The focus will be on the current inequalities that have come under sharp relief during the COVID-19 pandemic. 





SABC giving back to honor the world icon






Image: www.nelsonmandela.org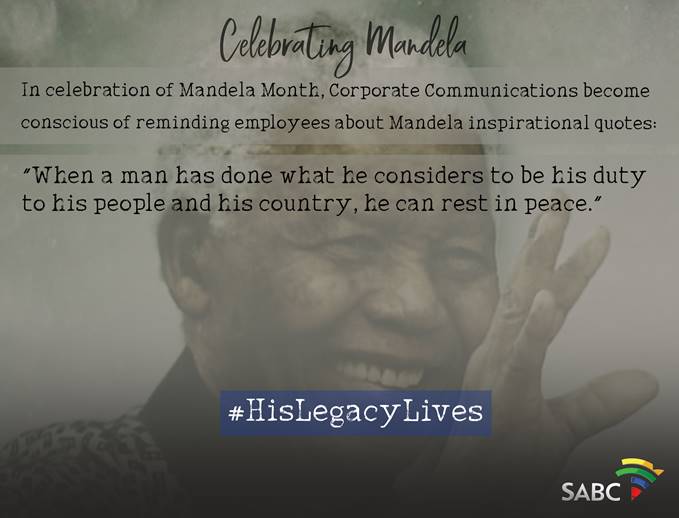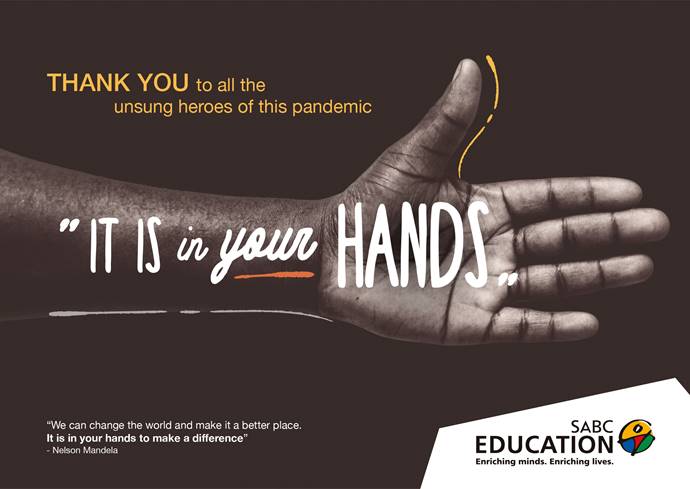 All Competitions