Noticeboard
Celebrating Mandela By Giving Back.
The legacy Madiba left for human race lives on.
"There can be no greater gift than that of giving one's time and energy to helping others without expecting anything in return."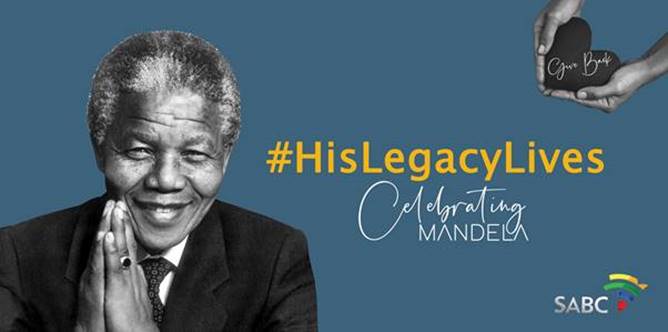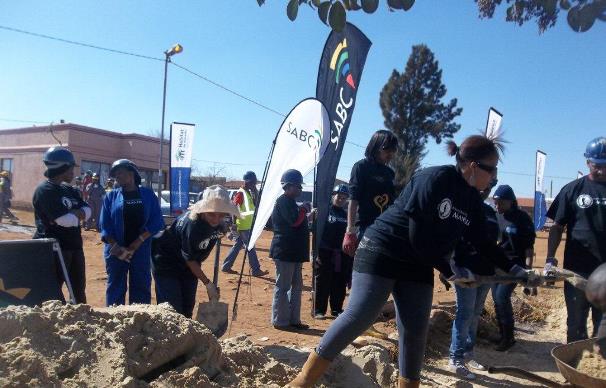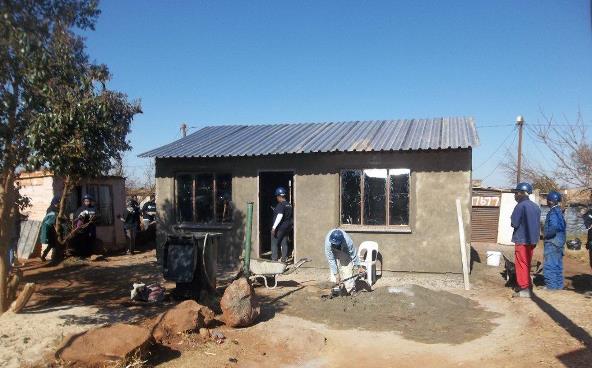 Follow The Mandela Diaries on SABC Digital News Platform (Videos Below). They are outcomes of collaboration by SABC Digital News and the Nelson Mandela Foundation.