Event
SA Celebrations on International Womens Day 2020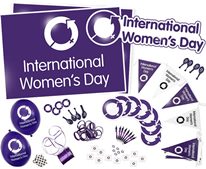 Free State Premier joined by SA President.
Event Schedule
8 Mar 2020 11:00 AM - 04:00 PM past event
Tweeling Stadium
Free State, South Africa.
The theme for the International Women's Day 2020 is,"I am Generation Equality: Realising Women's Rights". On the day, President Ramaphosa and Premier Ntombela addressed a 
Young Boys Dialogue on Gender Based Violence (GBV). A Skills Development Centre that is equipped with a training facility was officially opened. This will assist women to learn how to create and develop goods and products in order to create sustainable employment for themselves and promote small business development within their municipal area. This seeks to alleviate poverty and also to bridge the inequality gap that women and young girls are facing.

On Saturday, 07 March 2020, Dr Samah Jabr delivered a lecture in Johannesburg, Gauteng, a lecture that details the pain, struggles, enormous hardships and trauma endured by Palestinian women under Israeli occupation. In her speech, Dr Jabr talks of multi-layers of oppression in Palestine, in that a woman needs to navigate her way for freedom through different political spheres.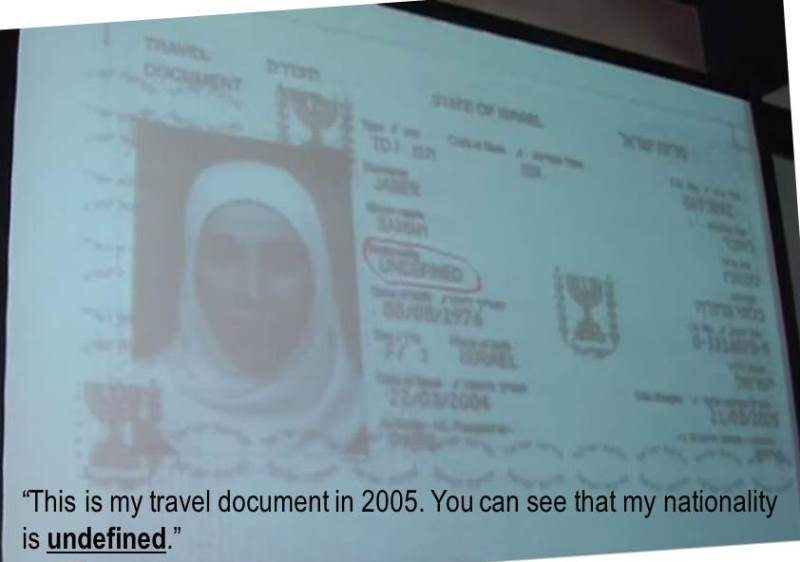 All Competitions