Event
Mandela Remembered 30 Years Later by Liberation Stalwarts

Marking Mandelas return from Victor Verster Prison
Event Schedule
11 Feb 2020 06:00 AM - 09:00 PM past event
Drakeinstein Correctional Prison and City Hall
Paarl, Western Cape, South Africa.
The 11th of February 2020 marks the 30th anniversary of Nelson Mandela's return from the Victor Verster prison. The SABC shares with you stories that support commemoration of this significant date. 

Some of the Liberation Struggle Stalwarts honoured the event by sharing their experiences and what this day means to them:

MR SAKI MACOZOMA (Currently a prominent Businessman who spent 5 years in prison alongside Tata Nelson Mandela on Robben Island for anti-apartheid activities)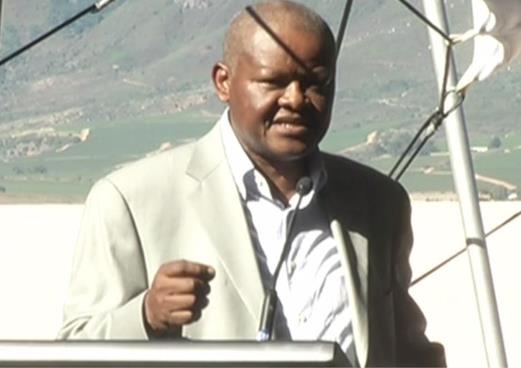 MR BULELANI NGCUKA (Detained for organising the Nelson Mandela Birthday in 1988 & once appointed South Africa's Head of the NPA)



MR TREVOR MANUEL (Detained at Victor Verster & Pollsmoor Prisons at different times. Also served as Finance Minister during the presidencies of 
Tata Nelson Mandela, Thabo Mbeki and Kgalema Motlanthe).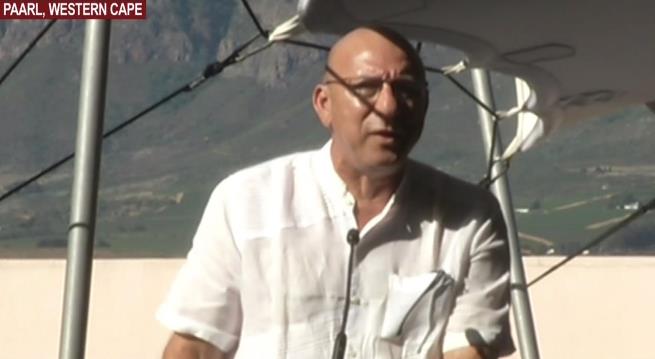 MR SYDNEY MUFAMADI (Once fired for his active role in politics, he operated underground to avoid detention, but eventually detained for his involvement in political activities. Was once appointed SA's Minister of Safety and Security)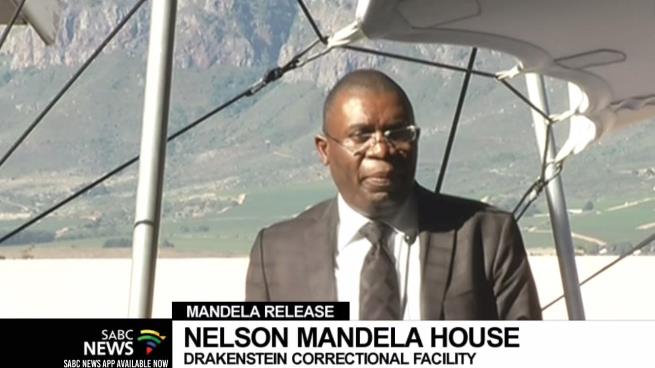 MR VALLI MOOSA (He faced detention many times during his life. Was once Minister of Constitutional and Provincial Affairs.)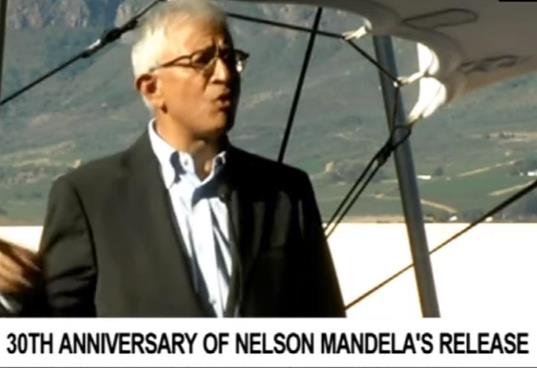 President Ramaphosa will speak from the balcony on which Mandela delivered his first public address within hours of his release.


A Nelson Mandela Memorial Lecture Stage Set....


Lecture Theme: The Prisons of Africa



Nobel Peace Laureate Leymah Gbowee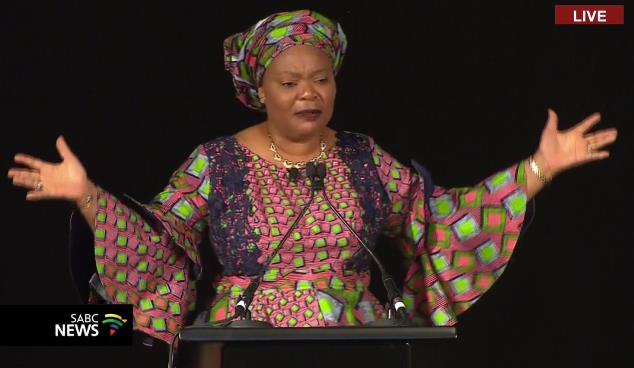 All Competitions