Event
Outside Broadcast of Human Rights Day Celebrations 2020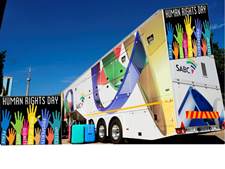 Human plans dictated to by a global pandemic.
Event Schedule
21 Mar 2020 12:00 AM - 12:00 PM past event

The United Nations has canceled hundreds of human rights events because of coronavirus concerns. South Africa, as part of global humanity has cancelled the celebrations of the Human Rights Day for the same reason. Commemoration of this day would have been broadcast live from the Colesberg Sports Stadium in the Northern Cape under the theme: "The year of unity, socio-economic renewal and nation-building"

When the apartheid police shot and killed 69 of the protesters at Sharpeville on the 21st  March 1960, the tragedy become known as the Sharpeville Massacre. It exposed the 
apartheid government's deliberate violation of human rights to the world. The world became aware, did an introspection, and reflected on this, resulting into a breakthrough for international human rights law which happened in the early to the mid-1960s. The anniversary of the Sharpeville Massacre is remembered the world over every March 21 on the International Day for the Elimination of Racial Discrimination. 

Watch previous outside broadcasts by the SABC on videos....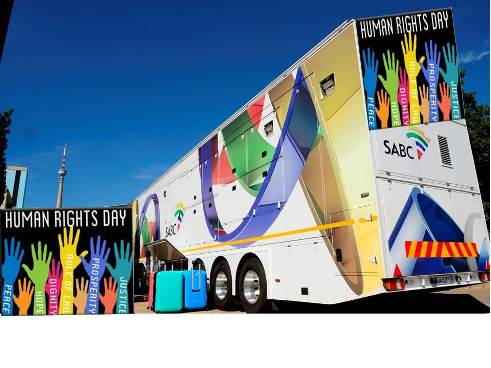 All Competitions