Studio Facilities
Johannesburg Music studios M2, M3 & M5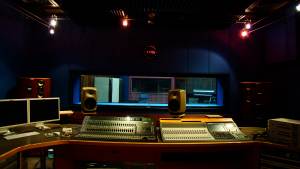 Johannesburg Music studios M2, M3 & M5
M2 Recording Studio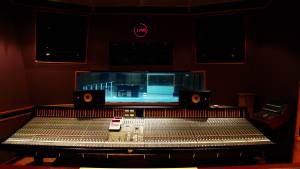 M2 Studio has over 300 square metres of floor space in Studio A and 25 square metres in Studio B. The control room acoustics and monitoring were designed and installed by Andy Monroe, resulting in the truest, purest sound quality   The control desk is an SSL 4000 G+ with ProTools recording system.
M3 Recording Studio:
M3 is possibly the best value for money in the country.  The studio is 200 square meters.  The control room is equipped with Genelec 5.1 surround monitors.  It is also equipped with ProTools HD3 and a Sony DMX100 and a Control 24 mixing console.
M5 Recording Studio:
Our M5 studio is equipped with a 1975 Vintage NEVE mixing Console with the World Famous 1095Mic Pre-Amp/EQ modules (these babies are still "Discrete"!!!)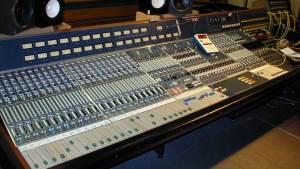 For the latest rate card to M3 Recording Studio click here